Neighborhood Recovery Grants for Rainier Valley 2023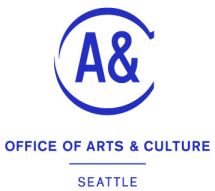 Need $$ for an arts and culture event in Rainier Valley? Or need reasonable accommodation for your project?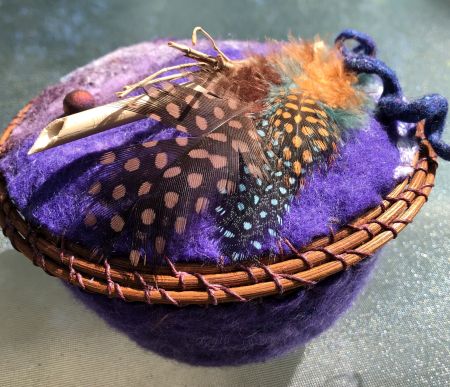 ART - PERFORMANCE - MUSIC
DANCE - STORYTELLING - DRAMA
ReVision Arts is pleased to announce a one-time Request-For-Proposal (RFP) for arts and culture for the Rainier Valley. These funds have been made available from the City of Seattle Office of Arts and Culture (ARTS) and are being distributed through ReVision Arts. Funding available through this RFP is for projects or events specifically in the Rainier Valley, to occur from April 10 to August 31, 2023.
The RFP package includes a Guidelines document and an Application & Budget form that is due no later than 5pm on March 1, 2023. You will be notified of results no later than March 15, 2023.
For more information, visit www.revisionarts.org. For questions, please email boswald.revisionarts@gmail.com or call/text 206.734.1994.
Thank you for your interest in arts and culture recovery in Rainier Valley!
Illustration above: Purple Bowl with Bamboo and Feathers, mixed media by Doriane Nieburgs.
Contact
Text or phone is preferred over email.
Text: 206-734-1994
Phone: 206-734-1994
Email: boswald.revisionarts@gmail.com
Mail: P.O. Box 28955, Seattle, WA 98118