ReVision Arts
Mission/Vision:
ReVision Arts is Art for All! We are an inclusive organization that brings together people of all abilities to celebrate art. We focus on artists with all types of disabling conditions, and other artists who consider themselves underrepresented.
In 2019 Mount Baker Neighborhood Center for the Arts (MBNCA)'s board, along with our Seattle University intern, several of our artists, and founder Barbara Oswald spent nine months rebranding our non-profit. At our 2018 annual fundraiser, Art in the Dark, we renewed our commitment and announced our new name. Our registered 501(c)3 Federal non-profit is titled South End Seattle Arts Center, and we are doing business as ReVision Arts. We remain an inclusive art-education organization in South Seattle.
Seeking Rainier Valley Grant Proposals
Need $$ for an arts and culture event in Rainier Valley? Or need reasonable accommodation for your project?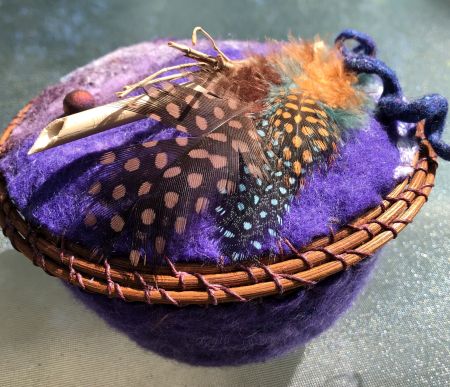 ART - PERFORMANCE - MUSIC
DANCE - STORYTELLING - DRAMA
ReVision Arts is pleased to announce a one-time Request-For-Proposal (RFP) for arts and culture for the Rainier Valley. These funds have been made available from the City of Seattle Office of Arts and Culture (ARTS) and are being distributed through ReVision Arts. Funding available through this RFP is for projects or events specifically in the Rainier Valley, to occur from April 10 to August 31, 2023.
For details, see the grant project page.
Illustration above: Purple Bowl with Bamboo and Feathers, mixed media by Doriane Nieburgs.
ReVision Arts 2023 Calendar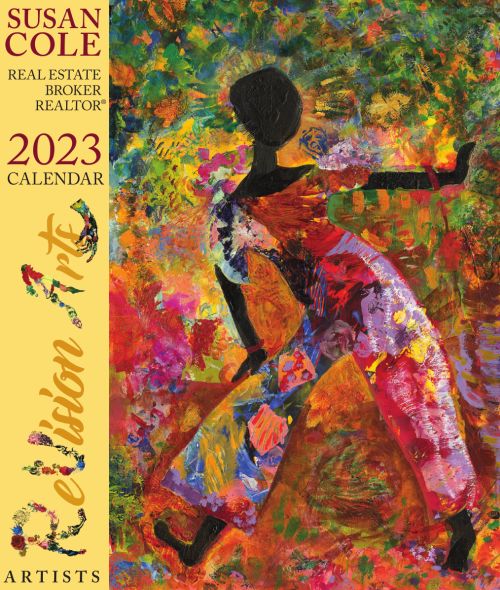 ReVision Arts is delighted to share a 2023 calendar featuring 13 of our artists. Thanks to Susan Cole and Heidi Devereux of Windermere Real Estate Mount Baker for creating this work of art! Our hope is that 2023 will be a creative year for each of you!
This calendar will be mailed to Sponsors who have donated $100 or more to help support ReVision Arts, but everyone can download an electronic copy.
Coyote Returns Art Show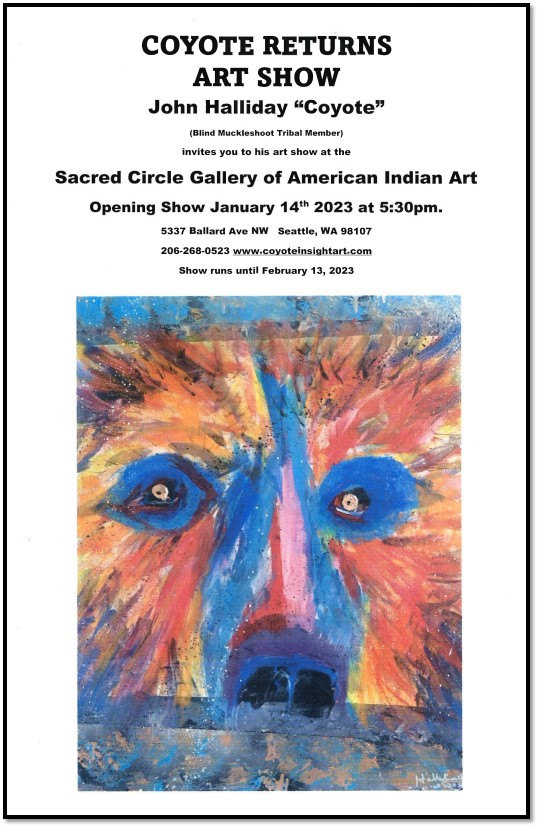 John Halliday "Coyote", Blind Muckleshoot Tribal Member, invites you to his art show at the Sacred Circle Gallery Of American Indian Art, 5337 Ballard Ave NW Seattle, WA 98107, 206-268-0523, https://sacredcirclegiftsandart.com.
Opening Show January 14th, 2023 at 5:30pm. Show runs until February 13, 2023.
I love ReVision Arts because it is a venue for blind artists and working with Barbara has made it so much easier to get my artistic endeavors shared with the public with Barbara's dedication to helping blind artists.
— John Halliday, "Coyote"
You can learn more about John and his works at https://coyoteinsightart.com.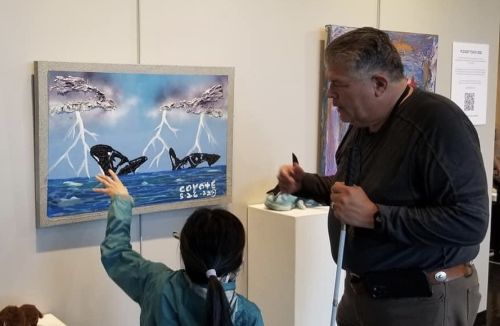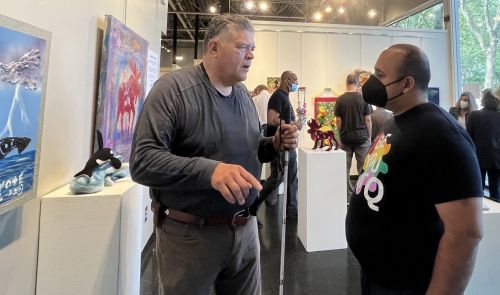 The Two of Us: Frank Linth and Karen Robertson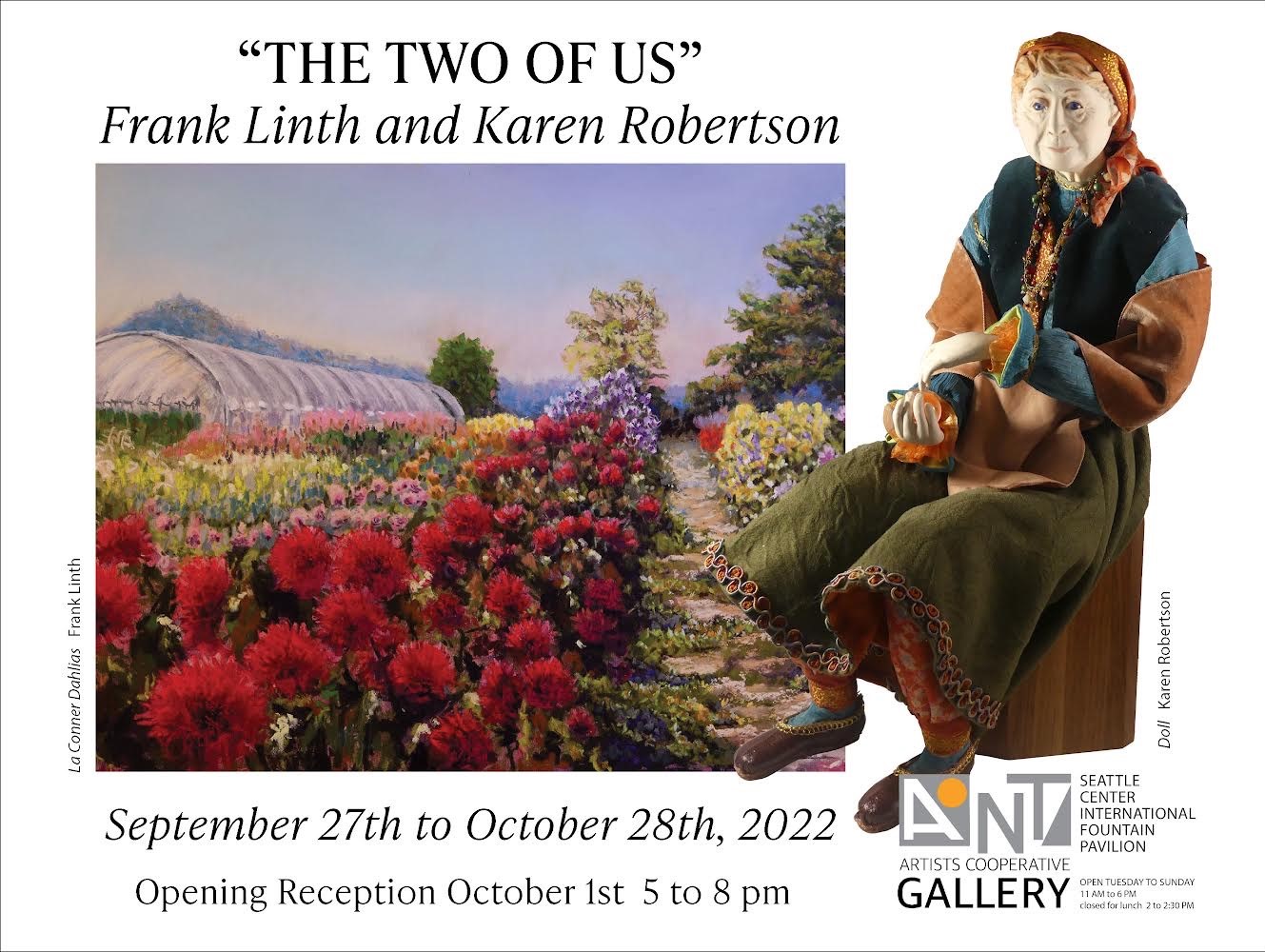 You are invited to join the celebratory reception for one of ReVision Arts' very own artists: Karen Robertson, who particpated in our 2022 Please Touch Exhibit.
Karen is a teacher of the paperclay technique, and creates incredible dolls. Her brother, Frank Linth, is a fantastic painter!
They have a joint show running from September 27th through October 28th, 2022 at the A/NT Gallery at Seattle Center. Hours are Tuesday through Sunday, 11am to 6pm.
The Opening Reception of their show is Saturday, October 1st, 5-8 pm.
For more information visit the A/NT Gallery Website: www.antgallery.org.
Please Touch: An inclusive tactile exhibit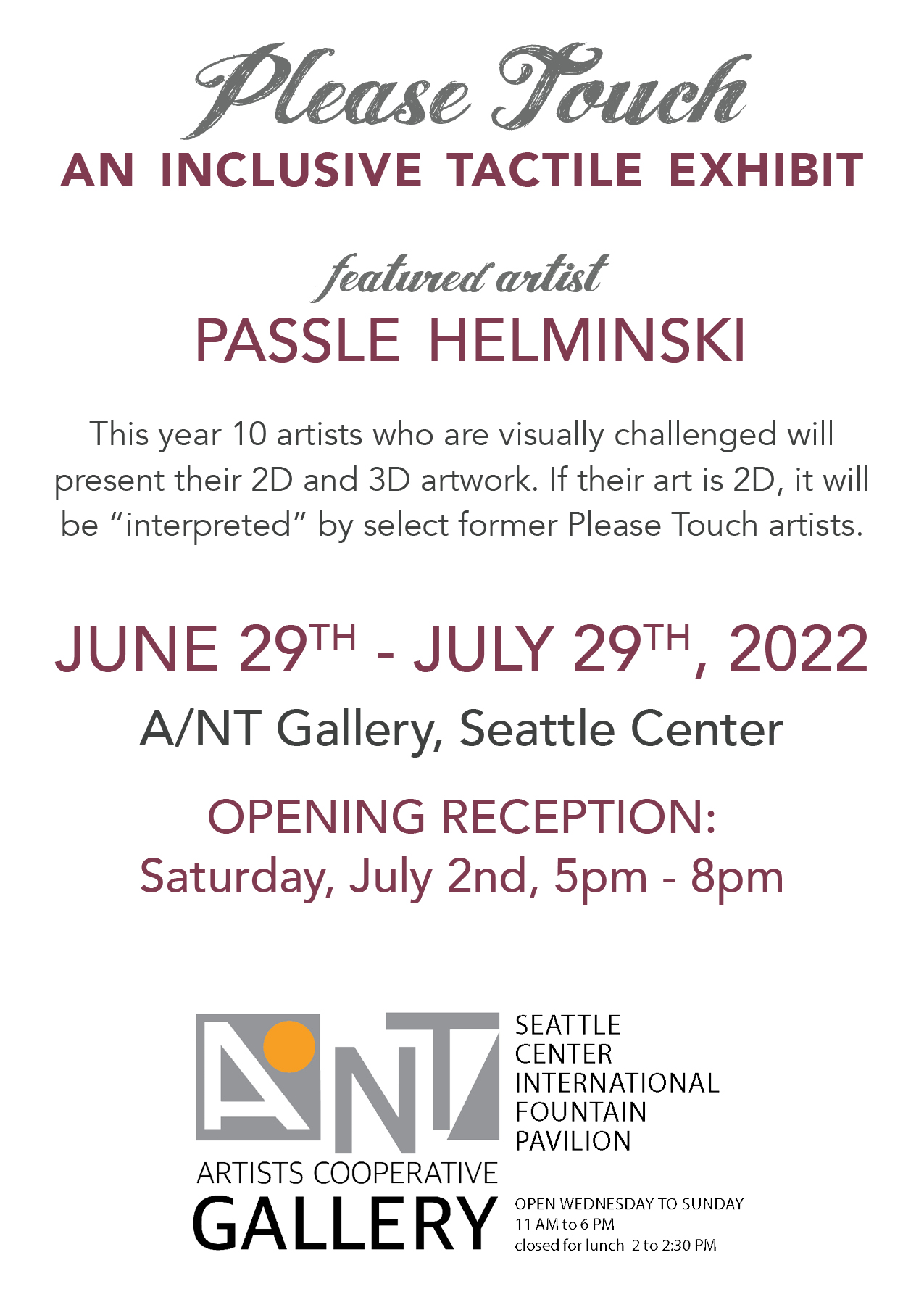 This year 10 artists, many of whom are visually challenged, will present their 2D and 3D artwork. If their art is 2D, it will be "interpreted" by select former Please Touch artists.
June 29th – July 29th, 2022
Opening Reception:
Saturday, July 2nd, 2022
5:00 – 8.00 p.m.
Location:
A/NT Gallery
Seattle Center International Fountain Pavillion
https://www.antgallery.org
Featured artist: Passle Helminski
Passle is a visually impaired artist who graduated with a MFA in Weaving and Textiles from Edinboro University. She exhibited in countless exhibitions all over the country and in many international exhibitions, from Germany to Singapore, Sweden, Australia and China. She has taught at the Neighborhood Art House, has been an adjunct at Mercyhurst College and Gannon University and was the Artist in Residence at the Cathedral Center, Erie, PA.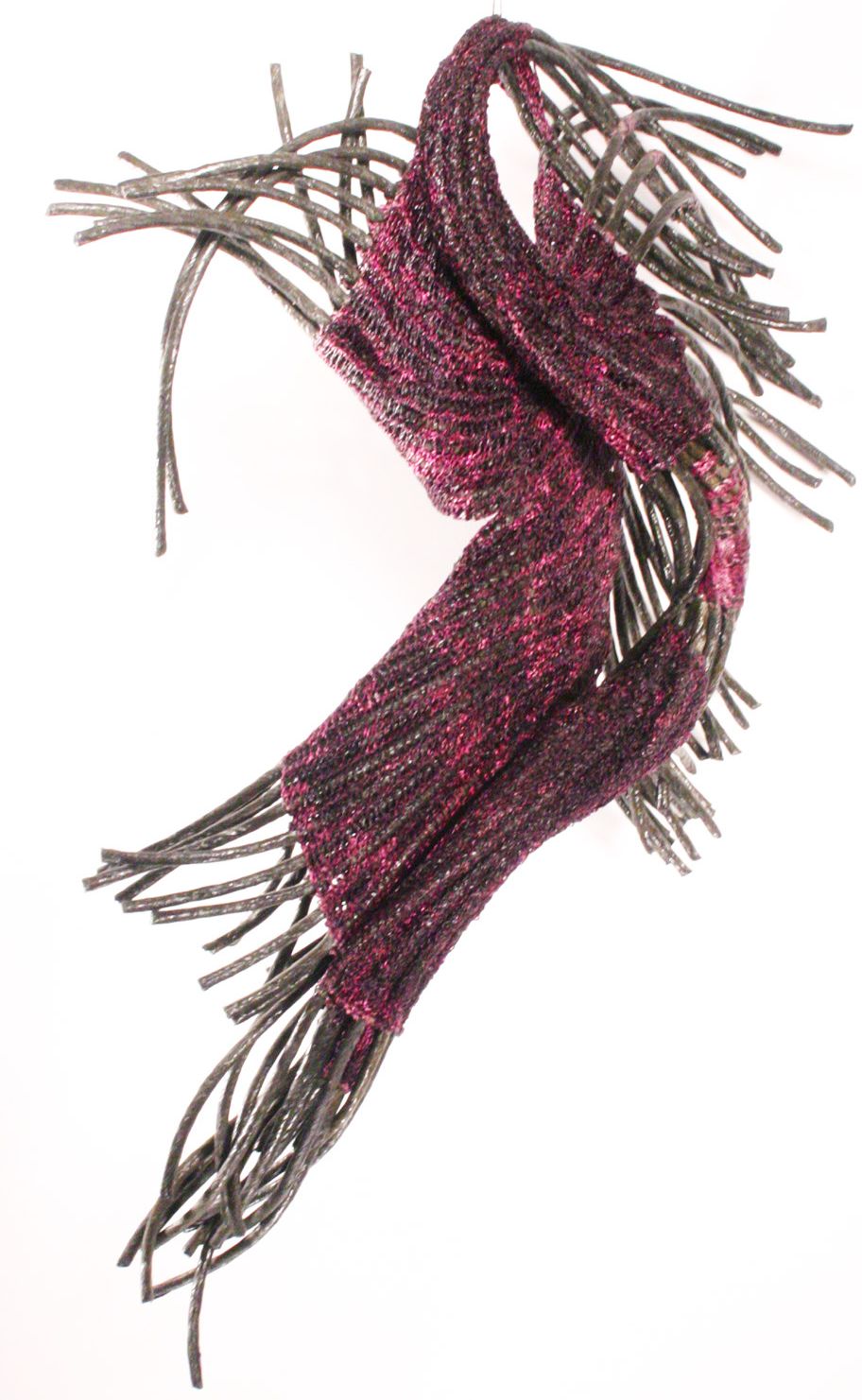 Spring 2022 Retrospective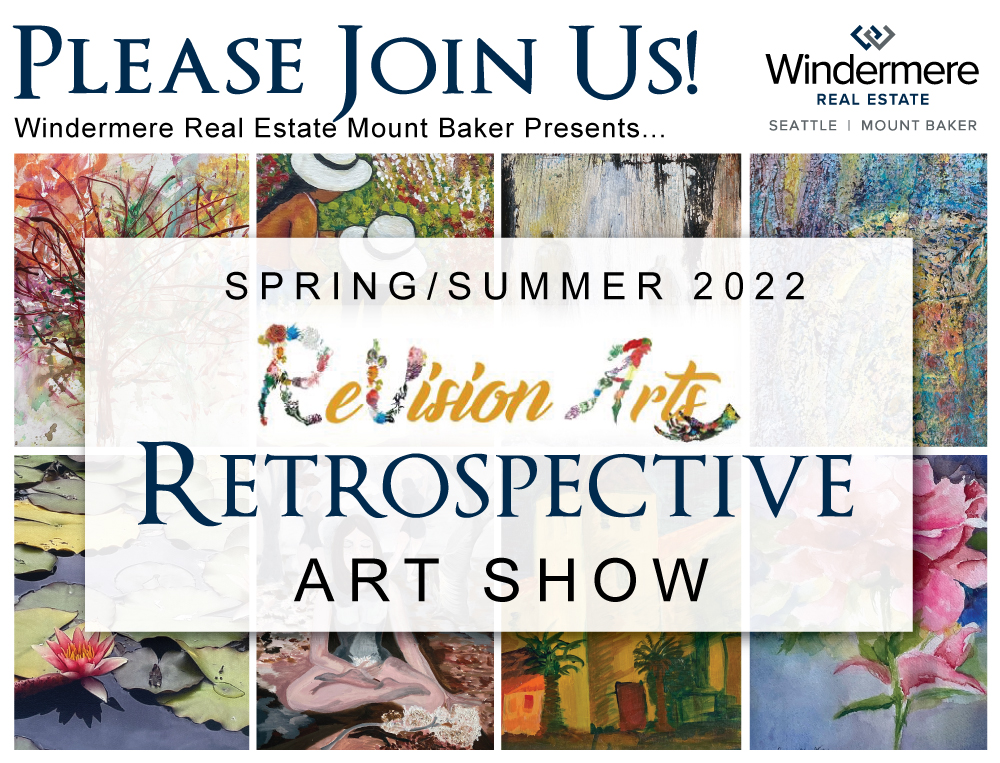 We are proud to announce that Windermere Real Estate Mount Baker is hosting a retrospective exhibition featuring artwork from the history of ReVision Arts and its predecessor, Mt. Baker Neighborhood Center for the Arts.
Many pieces will be available for sale, to benefit ReVision Arts and its mission.
Reception: Thursday, May 19th, 2022
5:30 – 7:30 p.m.
Refreshments will be served
Location:
Windermere Real Estate Mount Baker
4919 South Genesee Street
Seattle, WA 98118
Artists
Hawo Ali
Wais Ali
Esref Armagan
Julia Byrne-Gossett
Doris Carlton
Jean Cavanaugh
Elaine Demeter
Karen Gjelsteen
Camille Jassny
Robert Koval
Barbara Oswald
Sandra Pressley
Leyah Sayler
Fresia Valdivia Galvez
Kazue Zon
GiveBIG 2022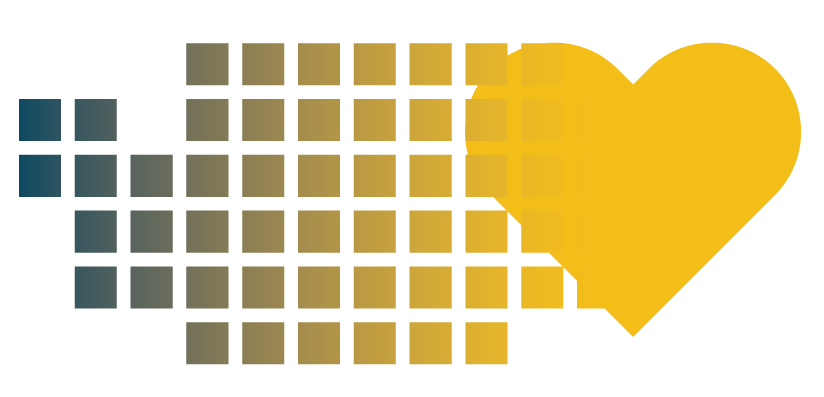 Thanks to everyone who supported ReVision Arts during the GiveBIG 2022 fundraising event! While we weren't able to entirely meet our goal, the funds raised will go a long way to helping produce this year's tactile exhibit, Please Touch, later in the year.
If you didn't have a chance to donate during the event, it's not too late:
https://www.wagives.org/organization/revisionarts
Washington Gives, the year-round giving platform that hosts the GiveBIG and GivingTuesday campaigns, is a program of 501 Commons.
Donations
You can make a one-time donation or set up automatic monthly or yearly payments using the following link:

Your support is deeply appreciated!
Contact
Text or phone is preferred over email.
Text: 206-734-1994
Phone: 206-734-1994
Email: boswald.revisionarts@gmail.com
Mail: P.O. Box 28955, Seattle, WA 98118