ReVision Arts
Welcome to the future home of ReVision Arts.
In 2019 Mount Baker Neighborhood Center for the Arts (MBNCA)'s board, along with our Seattle University intern, several of our artists, and founder Barbara Oswald spent nine months rebranding our non-profit. At our 2018 annual fundraiser, Art in the Dark, we renewed our commitment and announced our new name. Our registered 501(c)3 Federal non-profit is titled South End Seattle Arts Center, and we are doing business as ReVision Arts. We remain an inclusive art-education organization in South Seattle.
Our mission is Art for ALL!, with a focus on artists with all types of disabling conditions and others who consider themselves underrepresented.
GiveBig 2021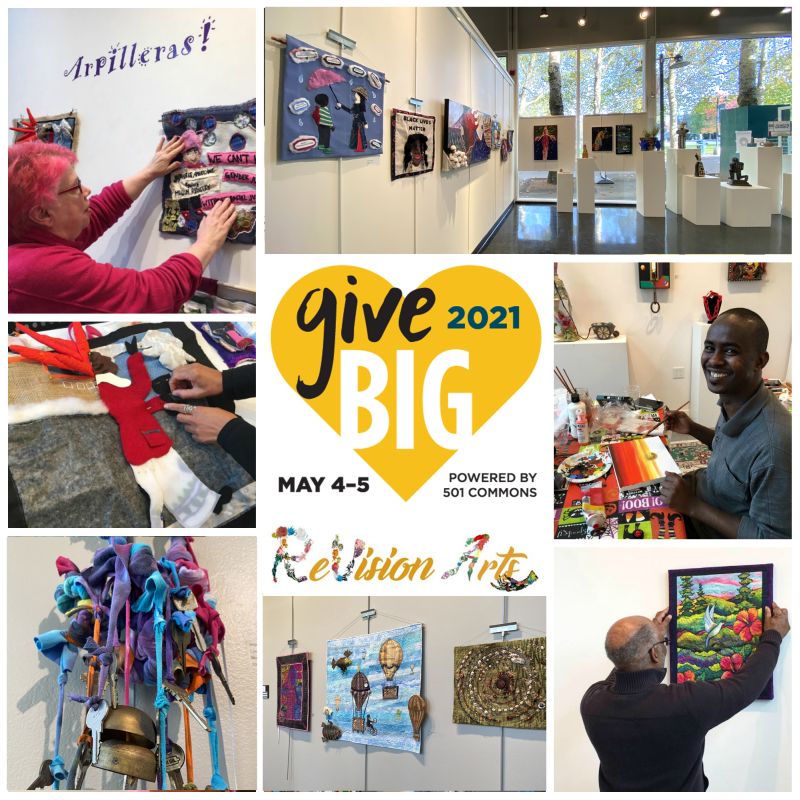 GiveBIG to Revision Arts on May 5–6! Help us support artists and audiences of ALL abilities! We are fundraising for our accessible arts programs of 2021. Join the movement on May 5-6 (or you can donate NOW with early donation). Click here for details: https://www.givebigwa.org/revisionarts
Touching Moments: Art from the Heart
ReVision Arts, an inclusive art-education organization in South Seattle, presented Touching Moments: Art from the Heart at A/NT Gallery in the Seattle Center in November 2020, and also online where it is still available for you to experience!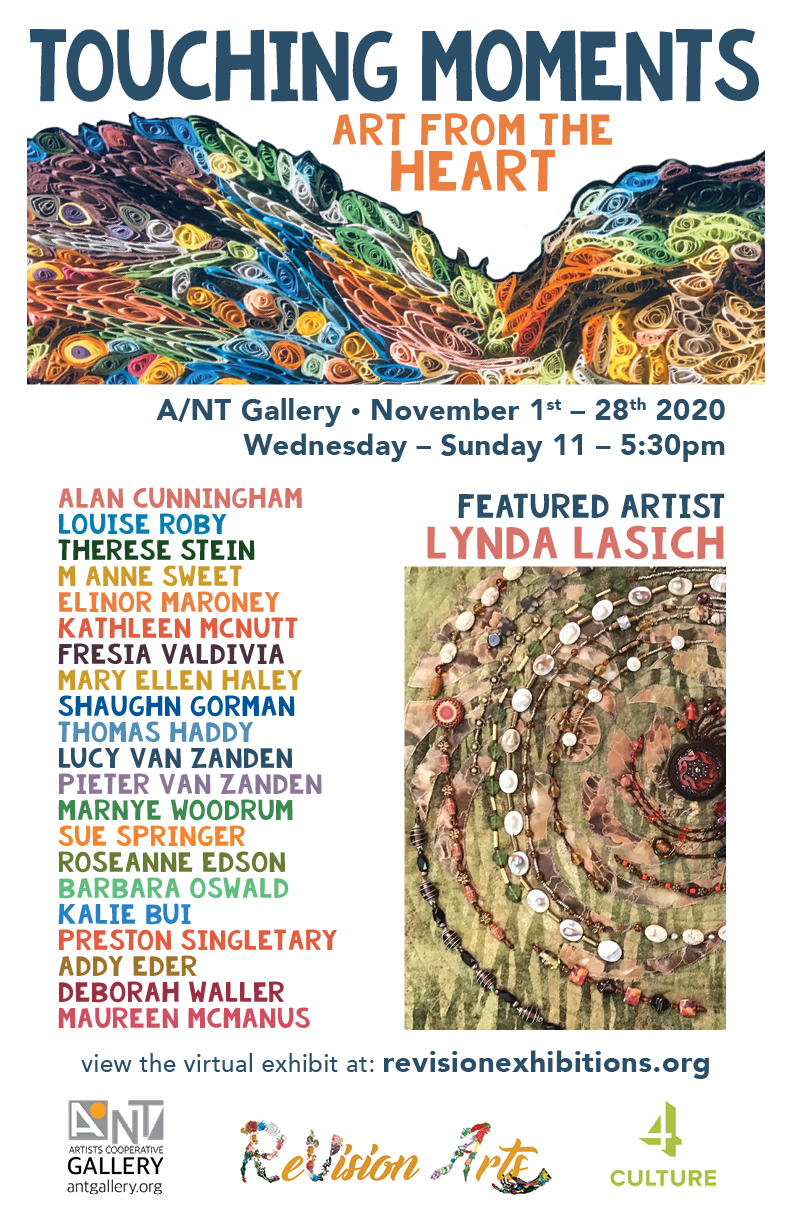 For the first time, our Annual Art Exhibition asked the artists to consider a Multi-Sensory exploration of Touch, Motion and/or Sound.
The virtual show is available now, at https://www.revisionexhibitions.org. This site will be the permanent home for this and future virtual exhibitions, making them available in perpetuity.
To help make the virtual show accessible to a wide range of visitors, each work is explored in a YouTube video that includes closed captions, as well as audio descriptions for those who have difficulty seeing the images.
To experience the virtual exhibition, visit:
https://www.revisionexhibitions.org
Artists include:
Featured Artist Lynda Lasich
Alan Cunningham
Louise Roby
Therese Stein
M. Anne Sweet
Elinor Maroney
Kathleen McNutt
Fresia Valdivia
Mary Ellen Haley
Shaughn Gorman
Thomas Haddy
Lucy Van Zanden
Pieter Van Zanden
Marnye Woodrum
Sue Springer
Roseanne Edson
Barbara Oswald
Kalie Bui
Preston Singletary
Addy Eder
Deborah Waller
Maureen McManus
Touching Moments: Art from the Heart was sponsored by ReVision Arts, A/NT Gallery, and 4Culture.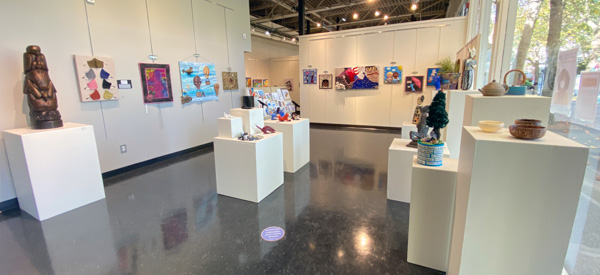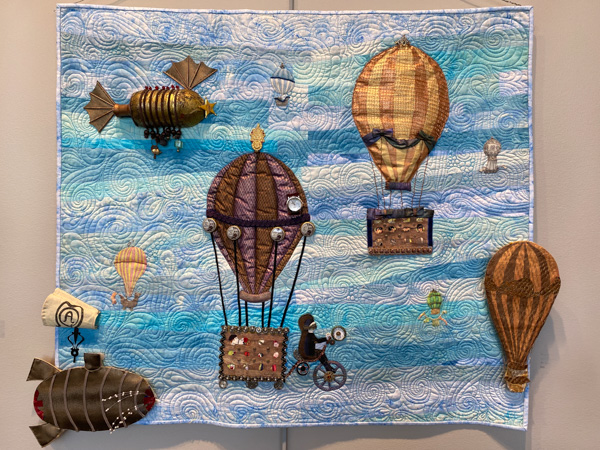 "Steampunk Air Race", by Featured Artist Lynda Lasich
Donations
You can make a one-time donation or set up automatic monthly payments using the following link:
Your support is deeply appreciated!
Contact
Phone: 206-734-1994 (Phone is preferred over email)
Email: boswald.revisionarts@gmail.com